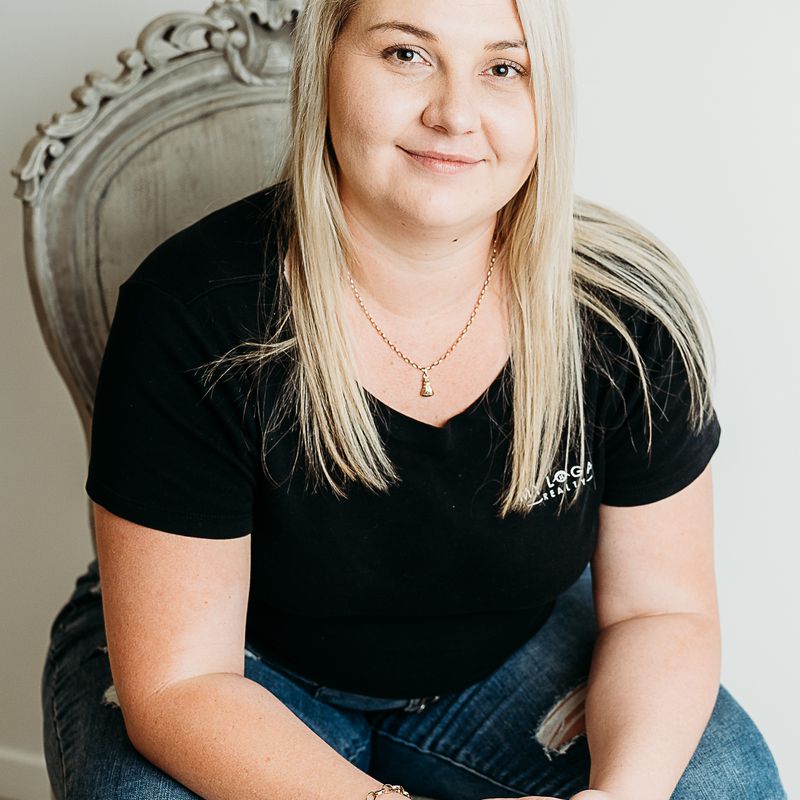 Jackie Skein
Managing Director
0499919132
0499919132
Hello and Welcome! My name is Jackie Skein, I am the Principal of My Logan Realty! I help everyday investors find peace of mind, knowing their investment is well taken care of, to the best of industry standard.
I am fortunate enough to do what I love every day which is property and helping people! Having purchased my first property in Logan in 2015 I instantly fell in love with the area and community vibes. There is nothing like the feeling of coming home and loving where you live.
I pride myself on being a real down to earth and authentic agent who is honest with my clients. I spend a huge amount of time and resources on ensuring I am constantly learning and becoming an expert in my local area and an industry leader.
I am fortunate enough that I get to work with the most incredible investors, who could be in the process of buying their first investment, or seasoned investors who have built a substantial portfolio.
I value long-term relationships with both my tenants and landlords. Relationships are key to a happy and harmonious investment, and it certainly makes Property Management a lot more fun!